4D Tuning Technology is your smoothest road to trail experience
4d tuning - The right balance of forces
It is the balance of forces that matter to your body. Being out of balance increases stress. Weight affects the balance equally. Vimazi's 4D Tuning (3 dimensions + time) works for all body types by biomechanically engineering the balance between heel and forefoot to minimize stress in all directions; up-down, side-to-side, forward-back.
The midsole is scientifically engineered to match the difference in heel to forefoot forces. Vimazi invented and patented this technology to mitigate the stresses that affect knees, ankles, and feet. You'll experience a smoother step transition with greater control and security resulting in better long-term health for your legs.
Maximum impact absorption
The midsole density, combined with the heel stack height, maximizes impact absorption without allowing a negative heel drop.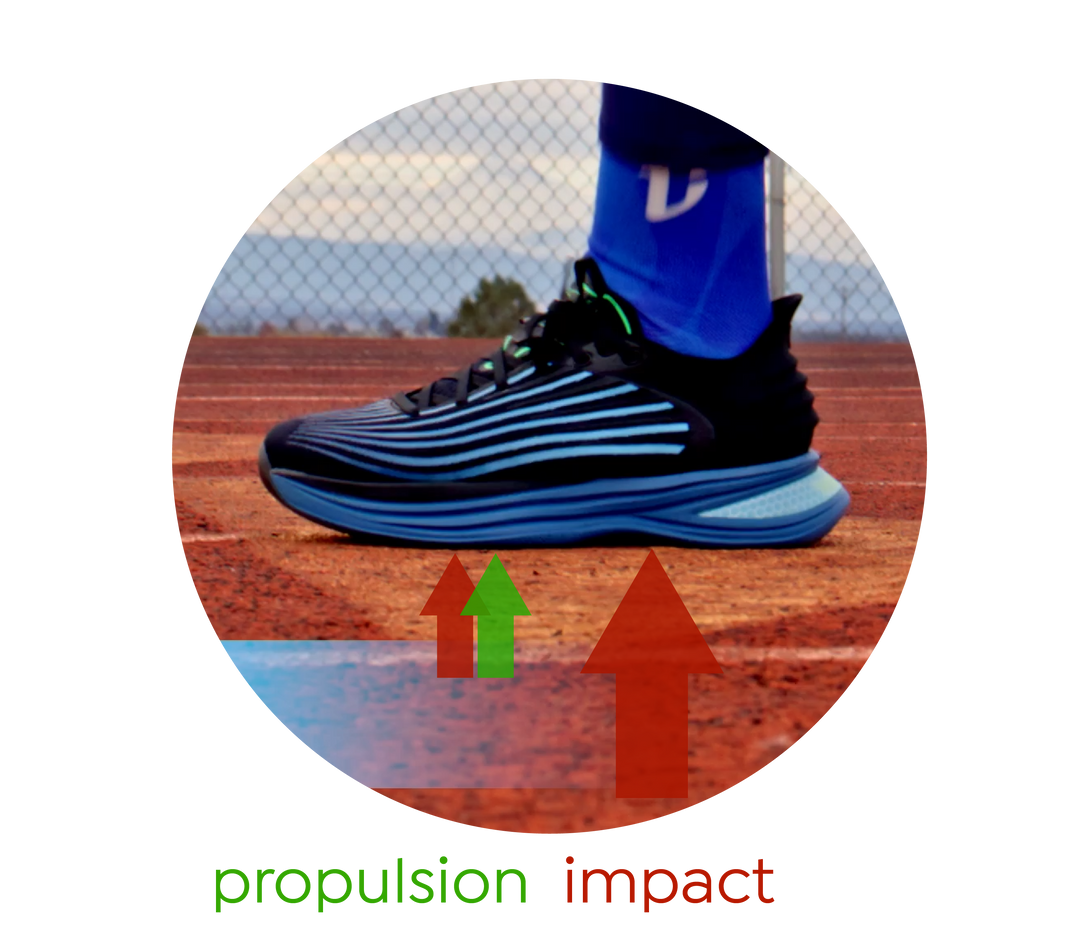 Propulsion stability
Forefoot FastPod creates a smooth transition to a stable platform. This is the optimal balance to the soft rearfoot for impact absorption.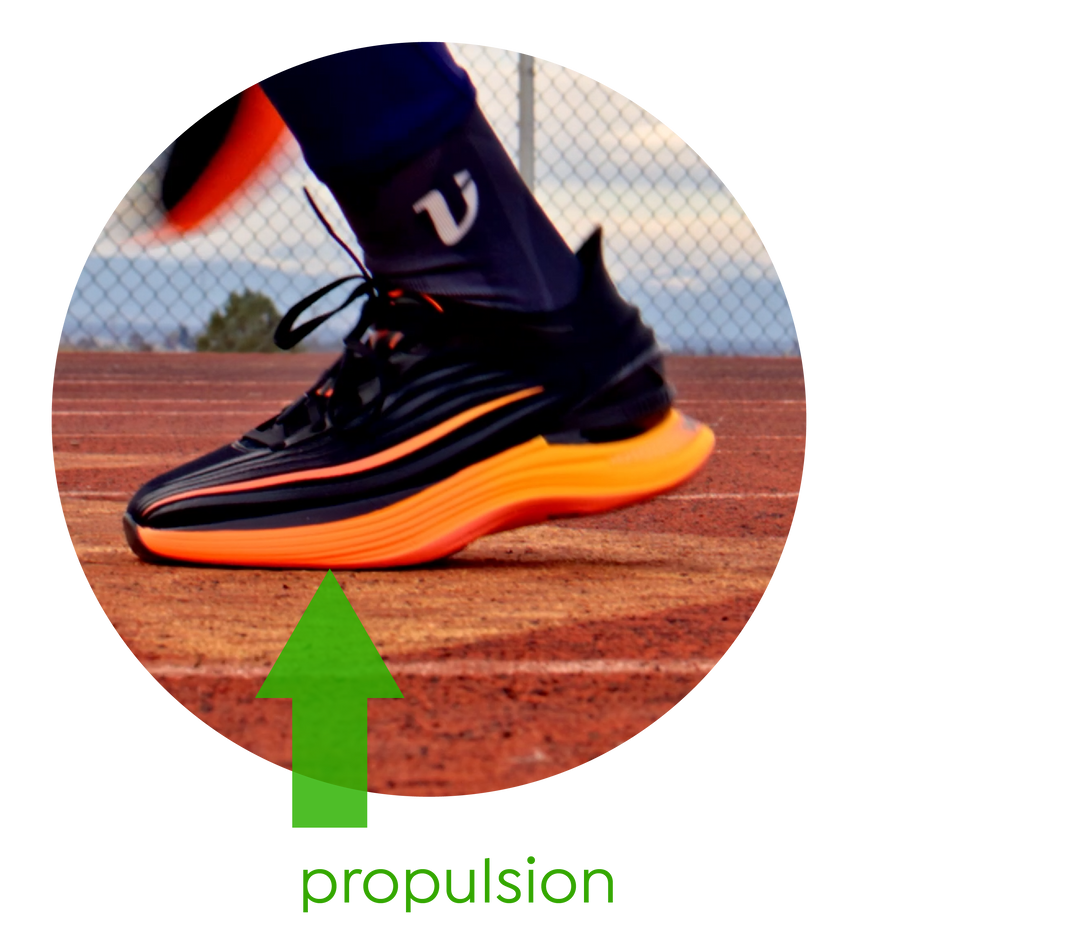 maintains lateral stability
Propulsion forces are uneven side to side. The forefoot FastPod maintains lateral balance by resisting compression under the big toe and mitigates the stress of over-pronation.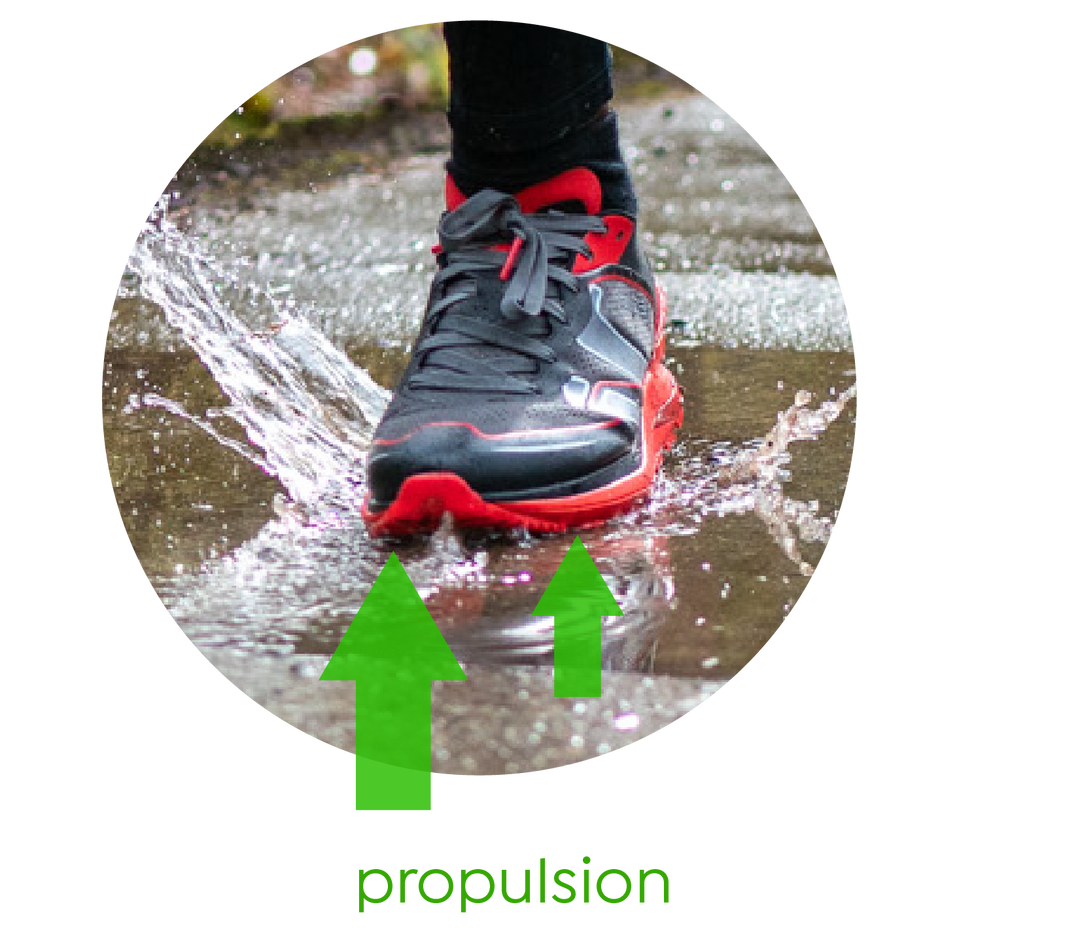 pace tuning adds energy efficiency to the shock absorption and stability of 4D tuning.
Another Amazing Z40 Review
Mary Murphy at Gear Junkie says thumbs up!
Read the review
max cushioning – personalized by pace
Better shock protection means less stress.
How we did it
Medical Advisory Board
Podiatrist Approved - They know the benefits of Tuned Technology.
Meet the Board
"From a science perspective this makes more sense than anything I've seen in the past 20 years."

Simon Bartold

Sports medicine, podiatry, footwear expert
"We're impressed with the fit, feel and ride."

Editors

Trail Runner Magazine
One of the "Best Road Shoes from The Running Event 2023."

Cory Smith

Gear Junkie
"Vimazi uses traditional foams but in an extraordinary way."

Emily Walzer

Textile Insight
"A whole new way of thinking."

Brian Metzler

SixMinuteMile Newsletter
"A more personalized shoe."

Editors

Running Insight Magazine
"The best shoes I've ever worn."

Doug Winn

American record holder
Vimazi is "taking physics to another level."

Cregg Weinmann

Running Insight
"I just ordered my next 2 pairs! Love them so much!"

Bryan Greenberg

Atlanta Area Runner
Do your shoes work in harmony with your pace?
If not, you're missing out on better shock absorption.