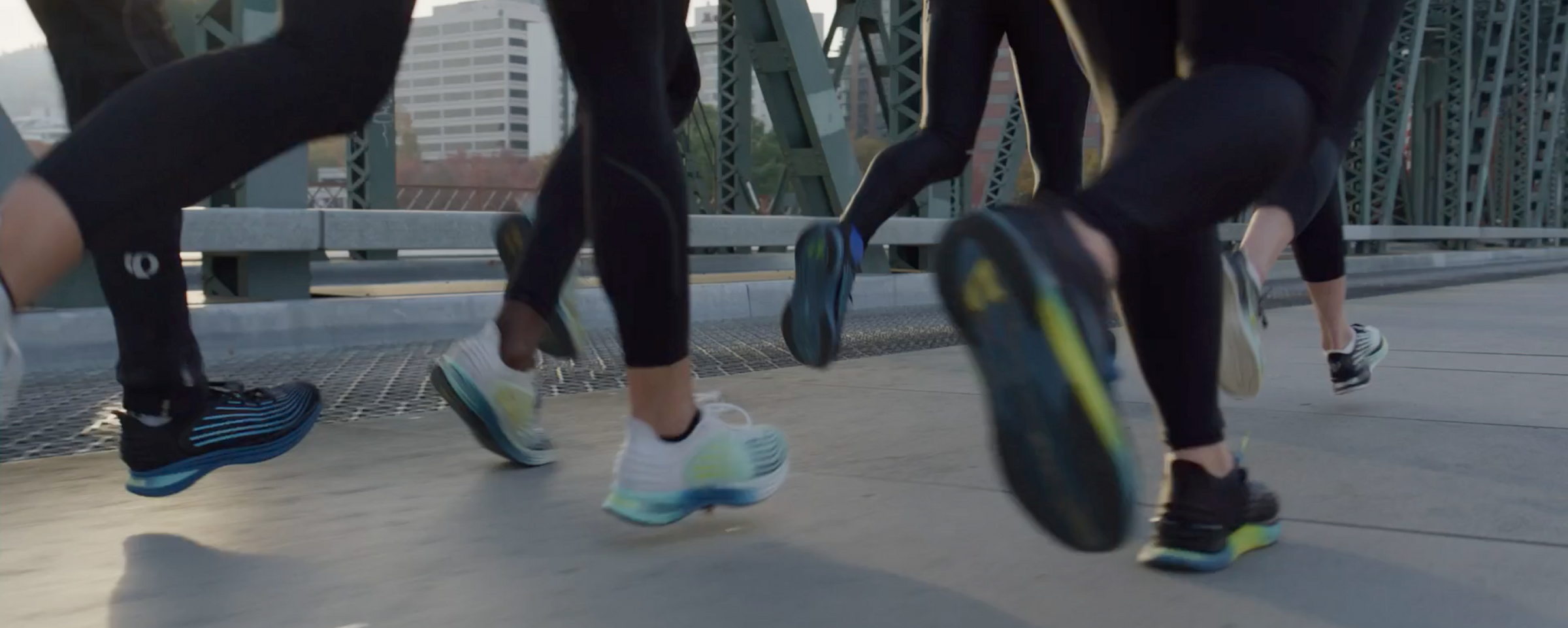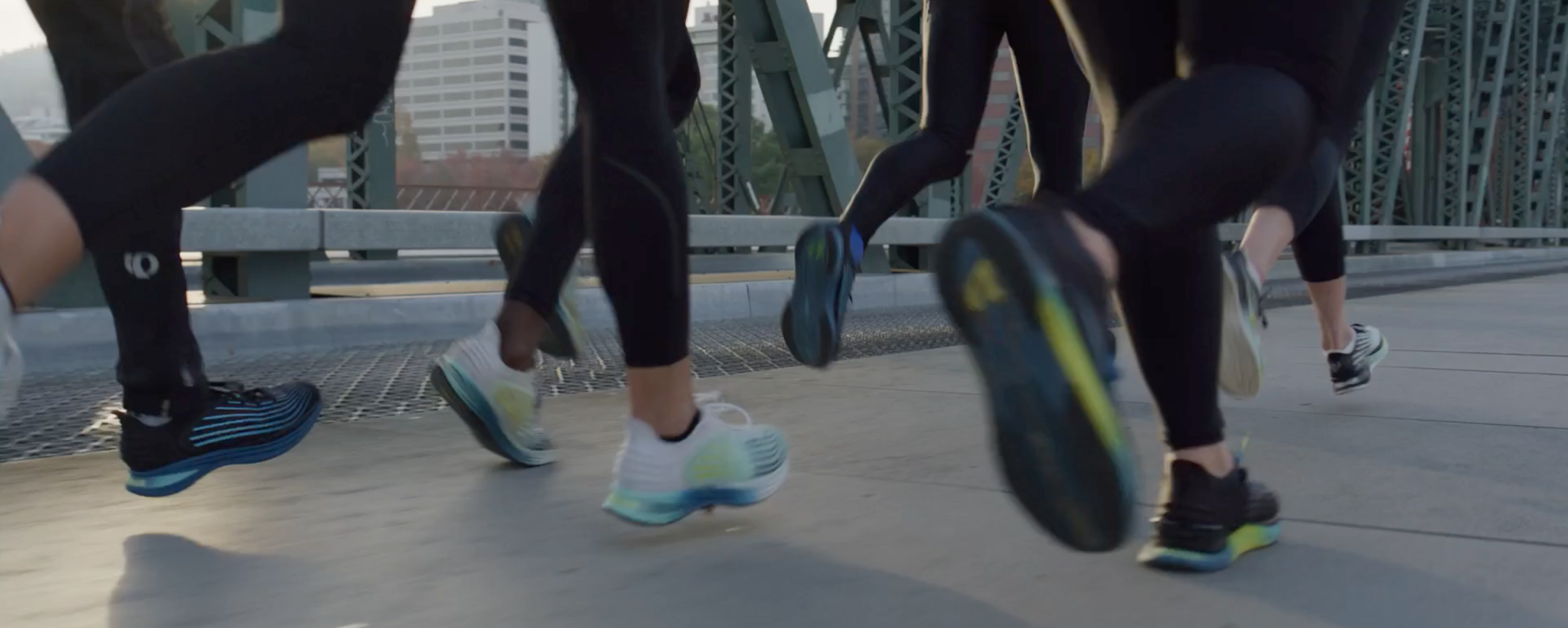 We Live and Breathe running
We're lifelong marathoners, running shoe geeks, scientists, and inventors.
It feels good to run with more energy
These days, the problem is that too many shoes give you a mushy, inefficient push-off. That's what motivated us to make better running shoes, ones that provided all the cushioning we wanted but still felt lively underfoot as they efficiently propelled us forward. The journey led us to something that's never been done before. Pace-tuned running shoes.
A pace-tuned running shoe is scientifically engineered to work in harmony with the impact and propulsion forces you generate at your pace. On a run, you get optimized cushioning and an ultra efficient push-off. Less shock, more energy. There's nothing bad about reducing the strain on your joints, ligaments, and muscles. And our technology is patented.
Don't just take our word for it. The Vimazi Medical Advisory Board works at the intersection of podiatry, sports science, and running footwear. Comprised of world-renowned clinicians and footwear experts who study and treat running injuries, the board advises on how pace-tuned shoe technology may reduce the chance of running related injury.
Before Vimazi, we made running shoes at other brands for 25 years, and we've been running marathons even longer. We've taken everything we learned and elevated it to a new level with pace-tuned shoes.
But guess what? You won't wear them if they don't fit properly. We wouldn't either! We spent our careers perfecting innovative fit technologies at other companies. That's why each Vimazi model has been painstakingly designed and built with the perfect fit in mind. Our shoes were prototyped over three years and have been extensively road testing, including at the Boston, London, Missoula, Portland, San Antonio, San Francisco, and Two Oceans Marathons. The pace-tuned revolution has begun.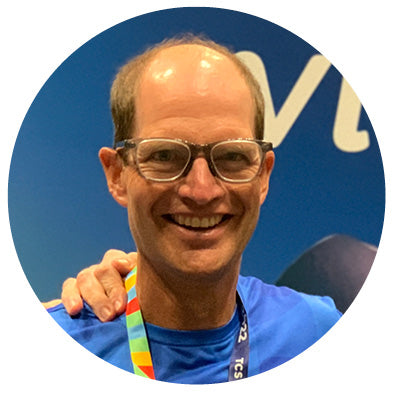 SCOTT TUCKER | Founder
Scott, who's run all six world marathon majors, pioneered trail running shoes while president of Montrail. He also created numerous running shoes for Scott Sports and Pearl Izumi.
Follow Scott on LinkedIn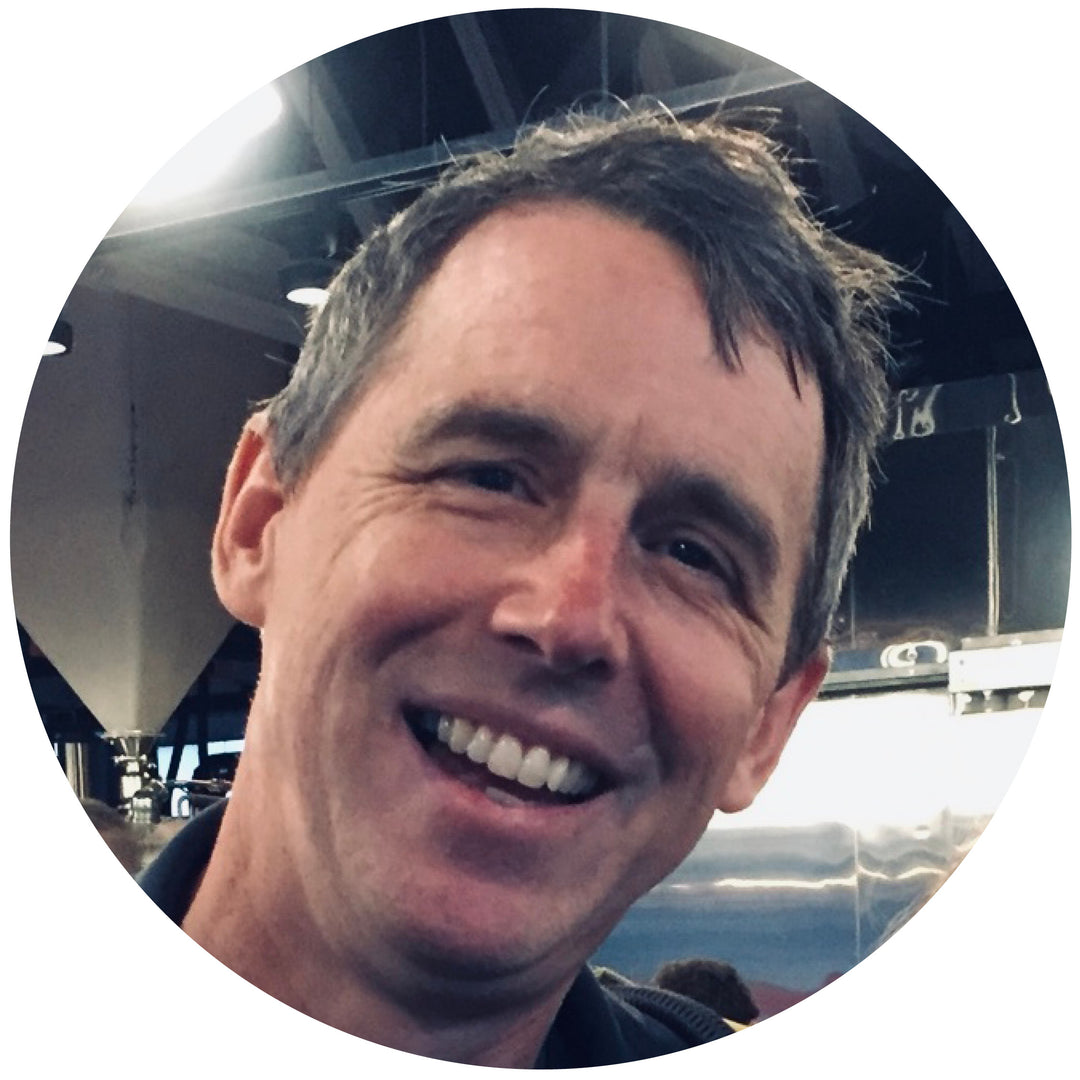 JOHN ZILLY | Founder
John, author of 12 guidebooks, founded both Adventure Press and Milepost59. He's also run his share of miles, including twice competing in the USATF 50 Mile Trail Championships.
Follow John on LinkedIn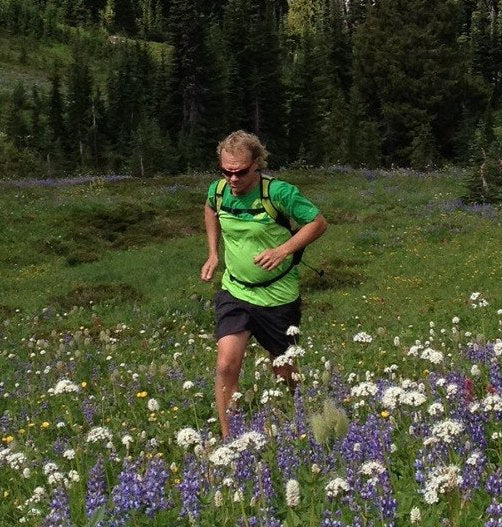 Scott McCoubrey | National Sales Manager
Scott, a true running junkie, has run the Western States 100 multiple times. Previously he worked with a number of running shoe brands, owned Seattle Running Company, and organized the White River 50 for more than 20 years.
Follow Scott on LinkedIn
We'd love to hear from you
Hit us up with a question, and we'll get back to you asap. Become a Vimazi Friend by subscribing to our weekly newsletter.